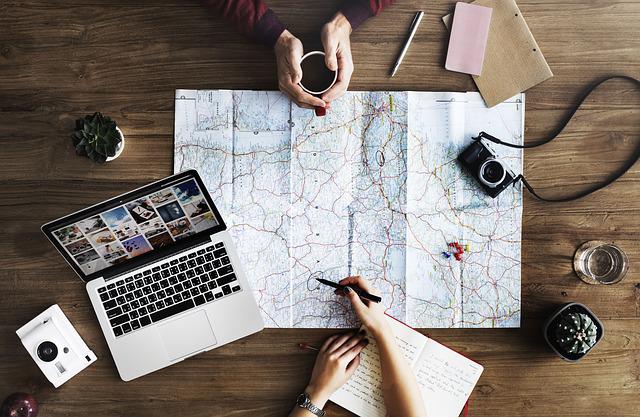 Have you always wondered, 'How do travel agents get paid?' but never found an adequate answer? You may be thinking about venturing into this unknown territory yourself, but an array of doubts is pulling you back.
If that is the case, then you have found the right place. Here at Pathfndr, we are continuously trying to improve our users' lives by providing solutions to their queries.
As in any field of work, it is essential to have a good knowledge of its earning potential before applying your heart and mind to it. A travel agent ropes the money mainly by two time and tested methods.
The most common way is by getting a commission out of the travel services that they are providing the customer. This is done by almost all travel agents active at any given time. When you get hold of a train or air ticket or book a room in a hotel with the aid of a travel agent, a percentage of the sum that you pay goes into the pockets of the travel agent. This happens to be the mainstay of the business.
The second most popular way travel agents earn money is by attaching themselves to travel agencies and getting a share of the profits made by the principal company.
The internet age has made it even more profitable for travel agents to earn handsome rewards sitting in the comfort of their homes. This is one of the reasons there has been a surge in this field of business in recent times. In many instances, people working in 9 to 5 jobs take up this business as a side hustle and add to their monthly salary. With steep inflation affecting the lives of all and sundry in the country, a second income has become a novel idea in multiple households.
In this article, we will draw up six great ways in which established travel agents bring in the bucks. You can make a living out of this tremendous vocation if you are diligent enough.
Becoming Private Travel Consultants to Clients and Airlines
One of the best avenues through which travel agents get paid is by offering expertise to businessmen and entrepreneurs. It is common knowledge that this particular class of people have a heavy travel schedule all year round.
However, due to their hectic lifestyle, these frequent travellers do not get the time to plan their trips. This is where the travel agents enter the fray by planning their itinerary on their behalf. Not only do the agents get paid by the businessmen, but they also avail commissions from the airlines.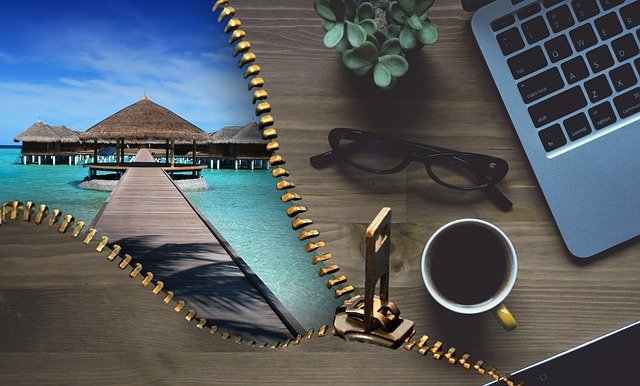 Offering Consultancy Services
Be it a family vacation or an extended business trip, the role of a travel agent comes in handy in a variety of scenarios. It may seem easy to plan a trip according to one's choices. However, due to the ever-increasing number of choices the travel industry provides to the customer, it gets confusing to get the best option for oneself.
This is where the travel agent works their magic and brings you the best deal out of many. By providing valuable information about travel destinations, transportation options, travel insurance and the like, a travel agent makes sure that their services are richly rewarded.
Providing Travel Insurance to Willing Customers
Many unforeseen events can take place when someone is travelling. A piece of lost luggage or a family member falling sick – are two instances when the smooth sailing of a tour can come to a sudden halt. Under these circumstances, travel insurance schemes can appear like lifesavers.
This is one of the reasons why most people travelling overseas opt for travel insurance policies. And the travel agents dealing with these insurance policies make money by receiving a cut of the profit made by the insurance company.
Partnering with Big Hotel Chains
These days travel agents are joining hands with large hotel chains in order to facilitate seamless transactions between the two. By making use of their network and influence, travel agents bring customers to these high-end hotels and, in return, get paid a considerable amount of money.
This kind of referral system works well for both parties – the agents and the hotels. It depends on how many customers the agent can send to the hotel. The more the number of customers, the more the amount of commission the agent can earn.
Working with Cruise Companies
If you are thinking about where to make your footfall in your early days as a travel agent, then the cruise industry can be your perfect starting point. This is because cruise ships require plenty of passengers to fill the seats. And as a travel agent, you can use your connections and references to bring those passengers to the cruise company.
With a bunch of clients at your disposal, you can become a valuable asset for cruise liners. The right strategy can bring a lot of money to all those travel agents who work with these luxury ocean liners.
Partnering with Travel Agencies
A massively successful platform for travel agents to make money is working in partnership with travel companies. By working in close proximity with an established travel company, travel agents get access to that surety of income.
The tasks of agents are all-encompassing, be it booking bus or rail tickets, arranging camping tours, selling travel passes, organising pick-up and drop services, and the like. In all these sectors, the role of a travel agent is paramount. It is no wonder this opens lots of channels for them to earn a significant sum of money.
We have dealt with the vital question, 'How do travel agents get paid?' So it is time for you to seriously consider trying your hand at being a travel agent. We at Pathfndr are here to help you achieve this goal of yours. Simply click the link and find everything you need to become a travel agent in India.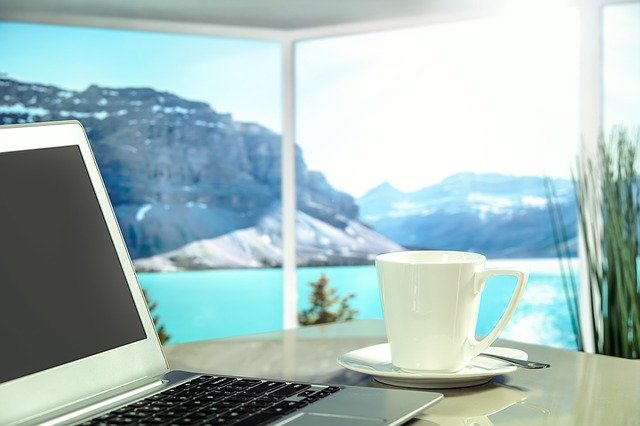 Frequently Asked Questions (FAQs)
1. What are travel agents?
Travel agents are those professionals who help people with their travel plans. A travel agent could be responsible for a person's tickets, place of stay, food provisions, sightseeing, etc. Their chief task is to make sure that the traveller gets to spend quality time during their time away from home.
2. How much money do travel agents make?
The amount of money a travel agent can earn is relative, and there is no fixed amount in the industry. Travel agents make a percentage of profit from both sides by acting as a link-up between clients and service providers such as airlines and hotels. They charge a commission from the people availing their services at one end and ask for a cut of the profits that the service providers earn from the clients.
3. What do travel agents do?
A successful travel agent will make sure that their client's travel requirements are met in a qualitative manner. The agent studies each client's specific demands and proceeds to arrange the tour accordingly. It needs an enormous amount of skill and expertise to give a client a memorable travel experience since there is a flood of options available in the market today.